Hi, my name is Josh, and in 2017 I started HFE Marketing in conjunction with my first blog, Money Life Wax.
Long story short, I had to form a legal company name to house my blog, so I created HFE Marketing. While building my first blog, I started offering small digital marketing services for a friend in 2018.
In 2019, I decided to help another friend out with his website, and from there, he referred me to someone else. Over time, in addition to running my blog, I also created a full-fledged digital marketing company.
Fast forward to 2022, and I decided to reformat how everything runs. After selling Money Life Wax and streamlining HFE Marketing, it made sense to simply run HFE Marketing parallel to Scale A Dollar (to be honest, upkeeping two personal websites while meeting numerous client demands was not efficient to use of time).
Now, you will find HFE Marketing SEO & Website services house here, nested with SAD.
Just so you know, HFE Marketing specifically focuses on two things, but really one:
Websites designed for SEO optimization
SEO optimization through content marketing for small businesses!
If you have a website, let's optimize it. If you don't have a website, let's make one, then optimize it. Here is why…
Why SEO Optimization
Social media is fun, and it works…
Paid advertisements are annoying; they also work well but cost a ton…
But the trickiest of them all has to be SEO, but it is also the BEST long-term!
Creating "Evergreen" content means publishing high-quality articles that rank forever and attract online visitors for years to come, like these beautiful evergreen trees below: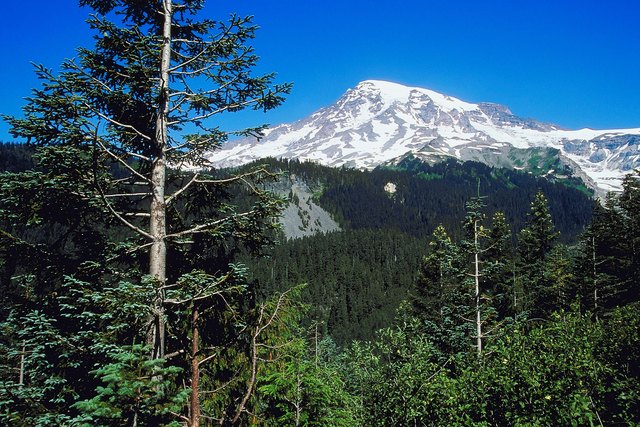 This is done through an entire framework of on-page and off-page SEO work, which is exactly what I specialize in! In the future, you can check my blog for a mix of content regarding digital marketing, but for now, simply just check out some of the client work we have completed:
| | | |
| --- | --- | --- |
| Top Dog Home Pro – complete website rebuild, content marketing overhaul & SEO monthly upgrades. | | |
| Legacy Roofing of Idaho – complete website rebuild, content marketing overhaul & SEO monthly upgrades. | | |
| Bright Exterior Cleaning – brand new website build out with brand new domain, content marketing upgrades with a rebrand to commercial work only. | | |
| Gutter Gurus – complete website rebuild, content marketing overhaul & SEO monthly upgrades. "Niche" website specifically for gutters and the leads for gutter work. | | |
| Robin Hickman Realty – brand new website, medium SEO content push, website maintenance plan. | | |
| Lyt AI – freelance ghostwriter for all blog articles. | | |
| Fire Safe Industries – – brand new website rebuild, SEO consultation and monthly website maintenance plan. | | |
| Attrix Home Improvements – a brand new website designed to increase marketing opportunities as the company grows! | | |
| Complete Cryoplus – – brand new website, one-year SEO content push, website maintenance plan. | | |
| Freelance Projects & Content – articles on all topics from finances, health, fitness, technology, investing, construction, small business, marketing, and more. Author and/or contributor at Wealth of Geeks contributor, Savology, Money Life Wax, Credit.com, and many more! | | |